Grab This Free Report: Discover My Favorite Options Trading Setup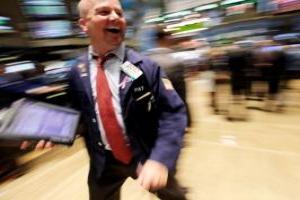 This free WSW special report is devoted to my favorite options trading strategy. I like to sell options.
Subscribe below and get my next action update and also learn:
1)How I use a short-term monthly time frame to sell options that expire in three to four weeks.
2)How I look at options volatility to measure the risk of an option and evaluate their price as not all options trades work.
3)How I only do options trading with a small percentage of my account and look to do more long-term positioning with the rest.
Subscribe now, because this report is free and we will not share your email address or contact info with anyone.

SCROLL BACK ABOVE AND ENTER IN YOUR EMAIL TO BEGIN