Stock Market Update and a Look at a Live Trade - Mike Swanson (09/07/2017)
By

Mike Swanson

on Thu, 09/07/2017 - 09:31
This session will be live after the close at 4:00 PM EST and a recording will be available on this page once it is over.
I sent an email out before going live, but I found out that my email server company was experiencing an outage right after I hit the send button so the emails ended up being delayed.
Youtube though notifies people instantly that subscribe to my Youtube channel.
So to get notified of future videos via youtube just subscribe to our youtube channel by clicking here.
Prep notes:
In this video I plan on talking about what has my most attention today in regards to the technical analysis charts.
I also plan on going over a live trade I have on now regarding my new options trading reports.
I started doing these new options setups back in May for my private Power Investor group and so far each report has been a winner. On Monday I released my brand new Total Options Income Program that comes with these reports.
To get the next trading report just click here.
Grab This Free Report: My Top Options Trading Setup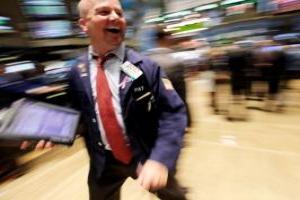 This free special WSW report is devoted to my top options trading setup. I do this one simple trade at least once a month.
Grab it and get along with it our future stock market action updates. Do not think about buying any other stocks or options before you read this report. To get this report click here