My New Free Audio Mini-Ebook On Options Trading Is Now Online - Mike Swanson (09/06/2017)
By

Mike Swanson

on Tue, 09/05/2017 - 17:19
My option trading system is on fire!
To get my next options trading report and the Total Options Income Program just click here.
Now a few days ago I sent you and a bunch of other readers my PDF report on how I trade options for income:
Click Here To Download This Options Trading PDF Report
When I sent this report I suggested that people print it out and I got a few emails from people saying that their printer is broke!
This report is so important that I do not want anyone to miss it.
So I just made a new MP3 audio book out of the report for them and for you.
This is like a mini audio book.
You can listen to this MP3 online with the above player or download it and take it wherever you want even in the car or the gym or just walking around.
It's only about 20 minutes long and will help you get started in options no matter if you are experienced in them or are a total beginner.
To download it just put your mouse on this link and hit the right click mouse button.
Now to go to the next level and get my next options trading report and everything I got for you just go here and Grab The Total Options Income Porgram.
Grab This Free Report: My Top Options Trading Setup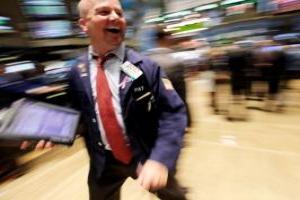 This free special WSW report is devoted to my top options trading setup. I do this one simple trade at least once a month.
Grab it and get along with it our future stock market action updates. Do not think about buying any other stocks or options before you read this report. To get this report click here