Here Is The Evidence that We Are In Another Financial Bubble: Ochelli Effect Show - Mike Swanson (03/15/2017)
By

Mike Swanson

on Tue, 03/14/2017 - 17:10
Last night I did an in-depth interview about the bubbles that have formed in the stock market and bond markets on The Ochelli Effect.
You can download the MP3 audio file for this interview by clicking here.
You will learn why the stock market has gone up over the years without real economic growth (no its not Fed buying)....
And how we are facing the biggest bubble in human history that few notice....but many are getting RICH off of right now...in fact it is how the 1% is making all that money....
Caveat - People talk their position....everyone....Warren Buffett too.... problem with investment advisors/CNBC...my position now....
1)Stock Market News Is Not "Fake" - It Is Meaningless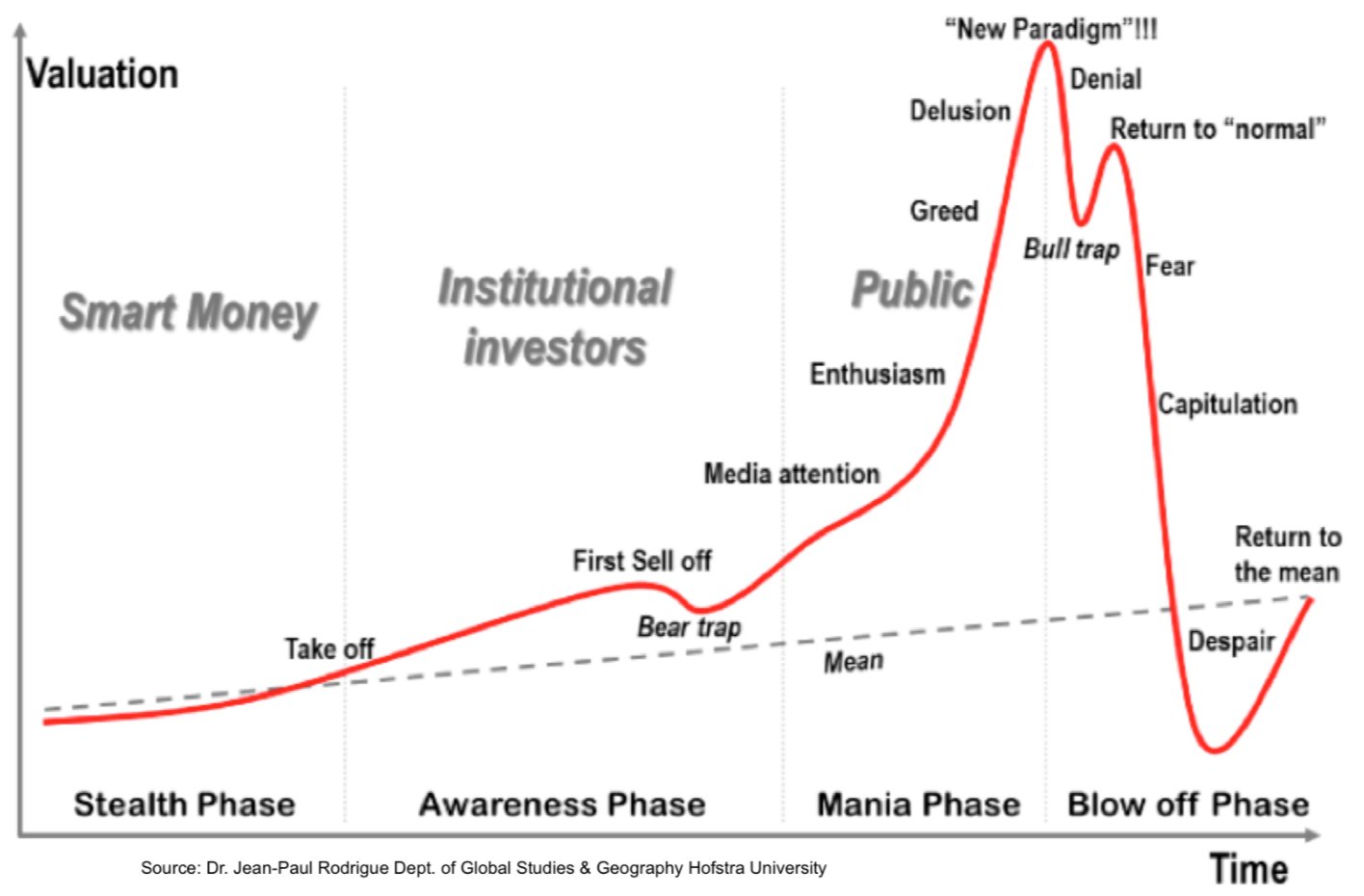 2)All that Matters in Investing is Big Picture Cycle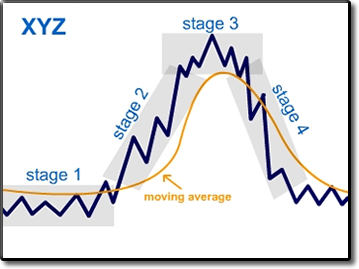 Sound simple?
3)Investor Psychology Repeats Over and Over - Pyramid Up!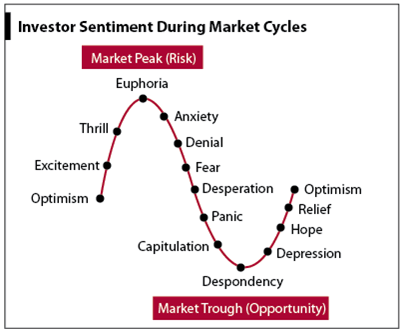 Rationalize the decisions....trapped...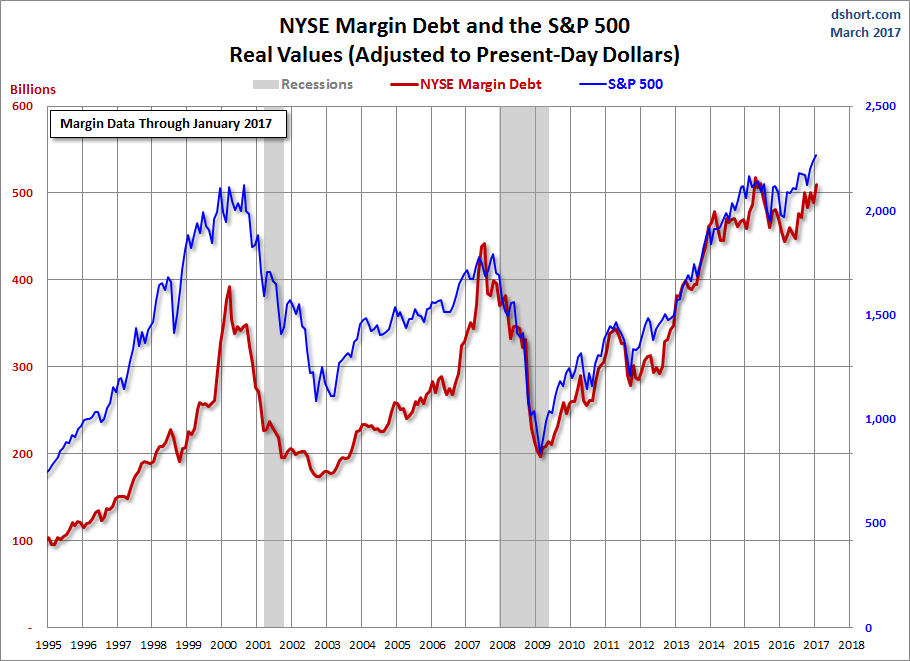 4)Recent buying mania
Surveys - how people feel now....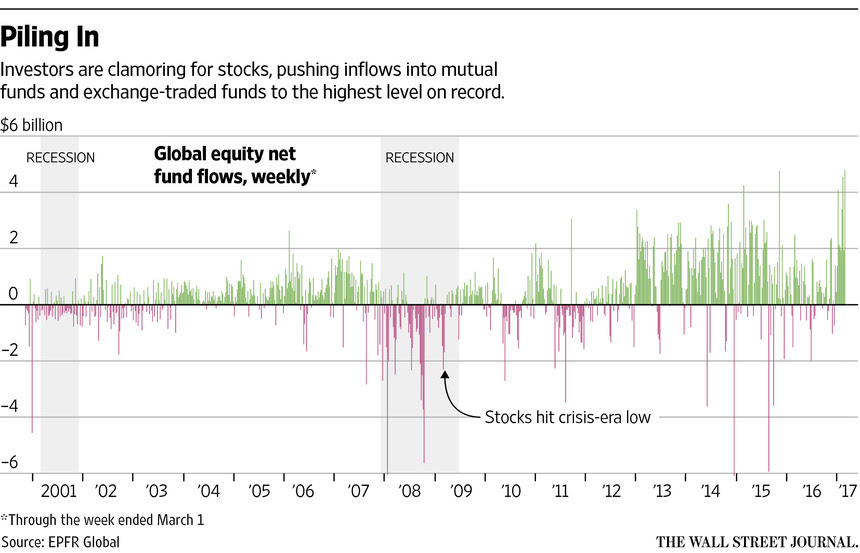 (You invest in times of panic - NOT mania)
"Investors have poured money into stocks through passive mutual funds and exchange-traded funds in 2017, with global equity funds posting record net inflows in the week ended March 1 in data going back to 2000, according to fund tracker EPFR Global."
https://www.wsj.com/articles/individuals-tiptoe-further-into-long-running-stock-rally-1489141804#livefyre-toggle-SB12087342390066674160404583012563320156172
BUT INSIDERS:
"Corporate executives are buying their own firms' shares at the slowest pace in at least 29 years, the latest sign of uncertainty as the bull market in U.S. stocks enters its ninth year."
"Meanwhile, the number of sellers has been above average, pushing a ratio of buyers to sellers in February to its lowest since 1988."
"Insider caution about buying stocks comes with the S&P 500 near a high and after the index has more than tripled since bottoming during the financial crisis on March 9, 2009."
https://www.wsj.com/articles/corporate-insiders-havent-been-this-uninterested-in-buying-stocks-since-ronald-reagan-was-president-1489055409
5)3X money flowing into ETF's such as XLF since Trump election, but it is up...30%.....DOW 300 day 8th biggest buy day EVER for ETF's from small players... DIA/XLF
6)Yes It's a Massive Stock Market bubble, but there is a bigger one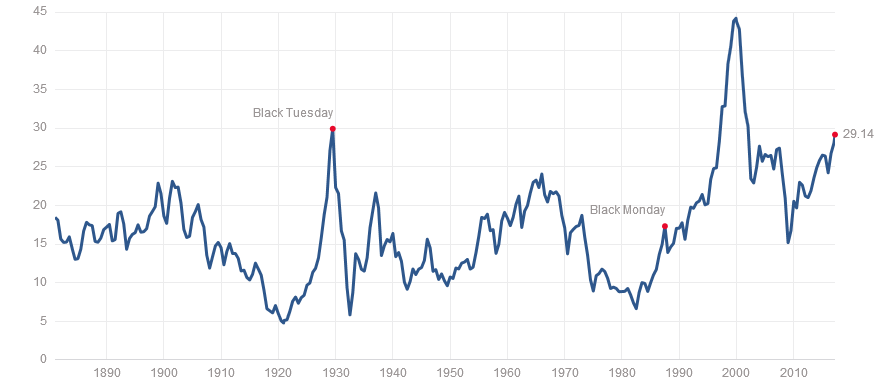 7)Interest Rates: (what really made the market go up when revenue growth is stagnate - junk bonds + buybacks)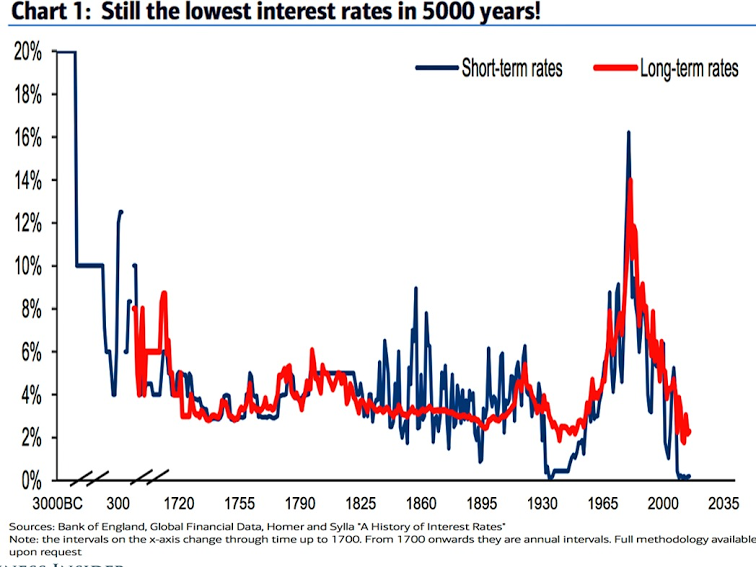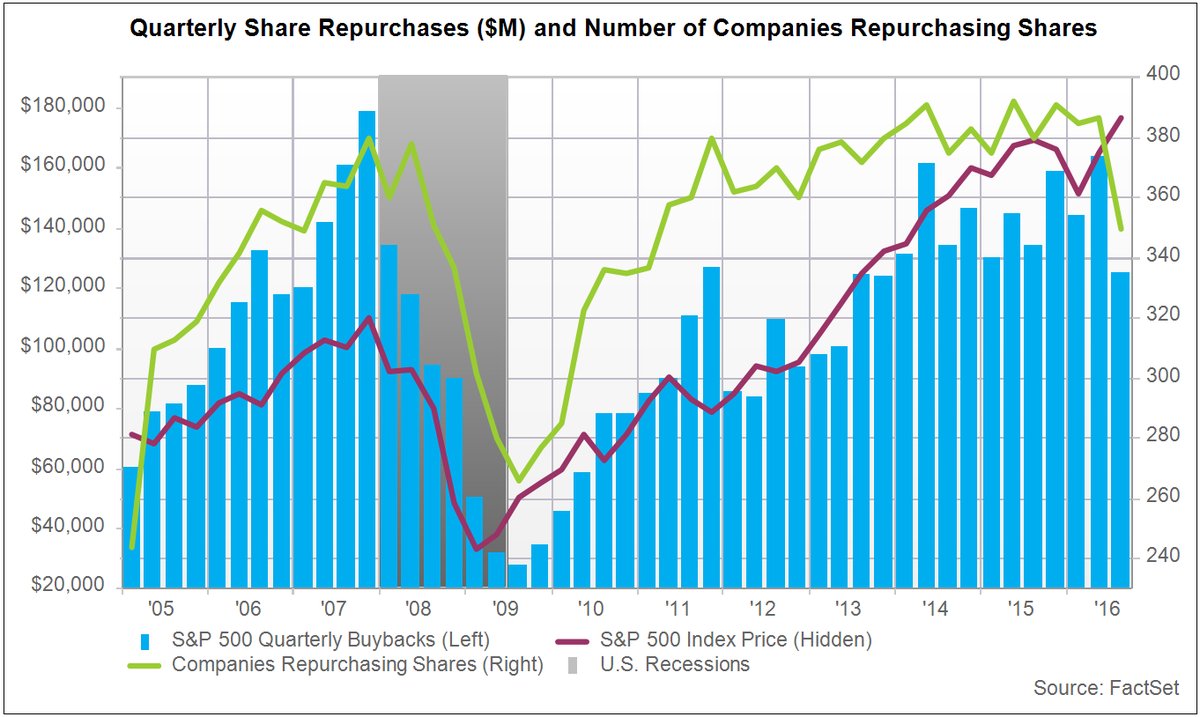 8)PUMP AND DUMP - ONE EXAMPLE (Look up Profits with Prosperity - Harvard Business School)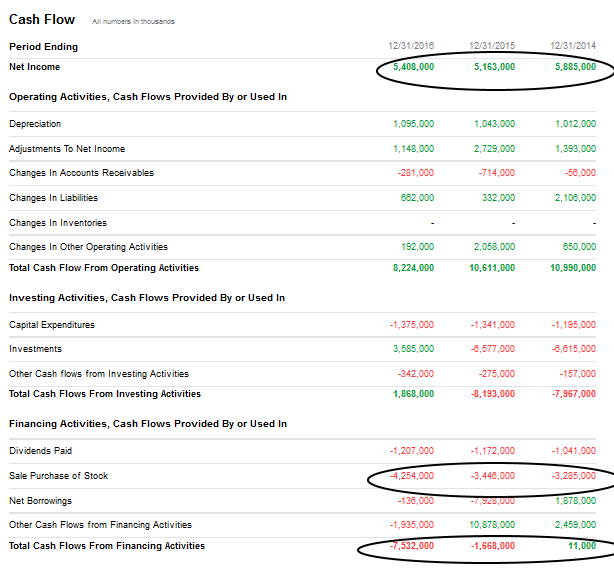 INSIDER SELLING LAST 6 MONTHS - 62%!
8)Implications....a final....last hurrah....thanks to buybacks... they paused last August came back in November....
problem for investors - bonds go down with stocks next time generational WIPEOUT.... own silver/gold
No one can expect to time the top sell early or sell late.
If this is the first time you have come to this website then get on our free email update list by clicking here.
Grab This Free Report: My Top Options Trading Setup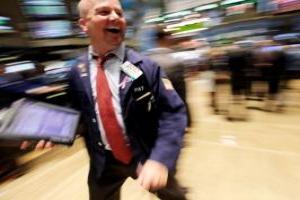 This free special WSW report is devoted to my top options trading setup. I do this one simple trade at least once a month.
Grab it and get along with it our future stock market action updates. Do not think about buying any other stocks or options before you read this report. To get this report click here